MVP - Main Value Partner Authors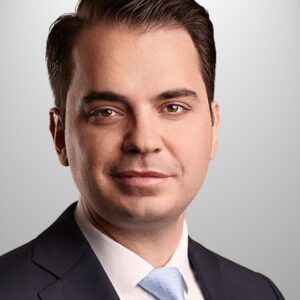 Endrit Cela, born in Durrës, Albania, is the CEO & Founder of Main Value Partners (MVP), and co-founder of the finance podcast "INVESTMENTBABO". He has been part of Shareholder Value Management AG since 2017, a Frankfurt investment boutique focused on value stocks. In 2020, he successfully launched Fondsgipfel-Akademie, an online platform offering flexible financial education to advisors. He holds a degree in Political Science and Global Governance from the Technical University of Darmstadt, with additional credentials as a Certified Investment Fund Manager from the Frankfurt School of Finance Management. His journey took him from a childhood in Walled Lake, Michigan to a dynamic career in Germany.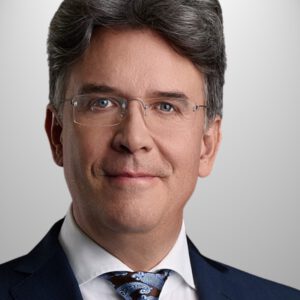 Frank Fischer, born in 1964, serves as the CEO and Chief Investment Officer (CIO) at Shareholder Value Management AG and holds a board position at Shareholder Value Beteiligungen AG. Fischer's work was recognized in 2018 when he was awarded Fund Manager of the Year for his exceptional fund performance. His career began at Standard & Poor's Fund Services (formerly Micropal GmbH) where he served as Managing Director until 2005, overseeing investment fund information and ratings. After an apprenticeship at Hessische Landesbank, Fischer earned a degree in Business Administration from the University of Frankfurt. Besides his professional achievements, he is a family man, married with two children, and dedicates himself to the charitable foundation Starke Lunge as a benefactor and board member.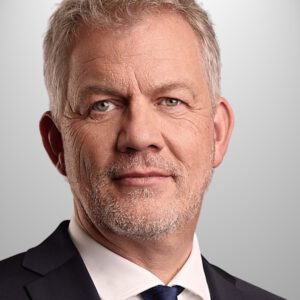 Heiko Böhmer brings more than 20 years of financial market experience to his role as Capital Market Strategist at Shareholder Value Management. He excels at illustrating the connection between economic developments and investment trends, with particular expertise in individual securities and the equity strategies of Shareholder Value Management. Before joining Shareholder Value Management in early 2020, Böhmer contributed over 15 years as a financial editor for numerous stock market publications and co-founded the successful YouTube channel "Du kannst Börse" in 2019. A recognized authority in his field, he is a regular guest on the financial platform onvista and is often called upon for interviews on ntv and welt24. Furthermore, he frequents the stages of finance trade fairs in the DACH region, where he shares his knowledge as an expert or moderates panel discussions.